Benedicts
choice of salad, hashbrowns, breakfast potatoes, fruit, or sweet potato home fries
two eggs, choice of meat, potatoes, and toast • bacon, chicken sausage or pork sausage • breakfast potatoes, hashbrowns or sweet potato home fries • sourdough, wheat, rye or english muffin - GF bread +1

Sandwiches
choice of side salad, or fruit
hand cut french fries +2
+.50 for additional sauces
Nutritional Information
*Indicates that these items may contain raw or undercooked ingredients. Consuming raw or undercooked meats, poultry, seafood, shellfish or eggs may increase your risk of food born illness, especially if you have certain medical conditions.
**Benedict's is pleased to offer gluten-free options. We are not a gluten-free restaurant and cannot ensure that cross-contamination will never occur. We have processes in place that minimize this from happening. Please notify your server if you have Celiac disease.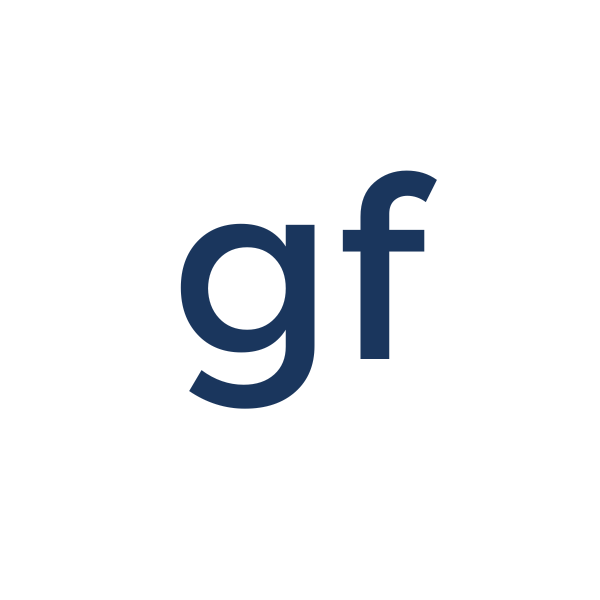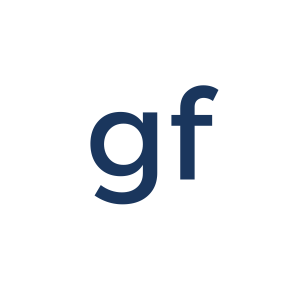 = Gluten-Free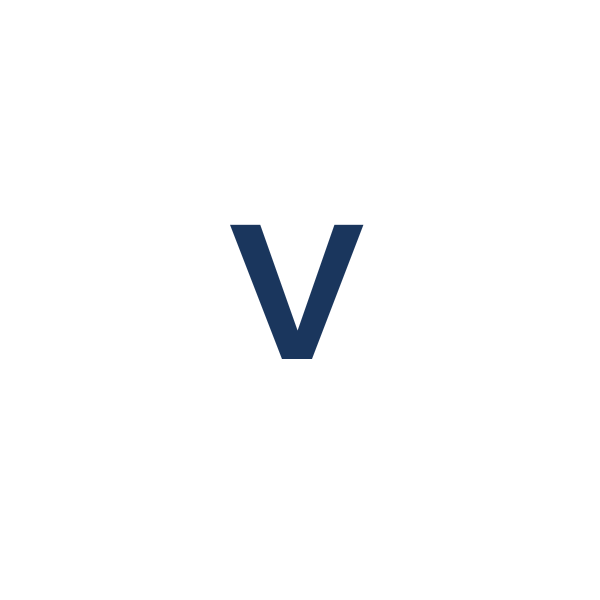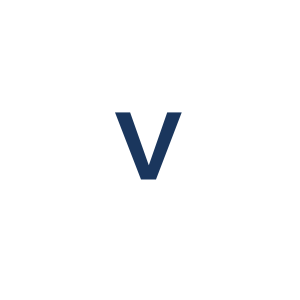 = Vegan
Please note an 18% server gratuity will be added to parties larger than 6 guests.